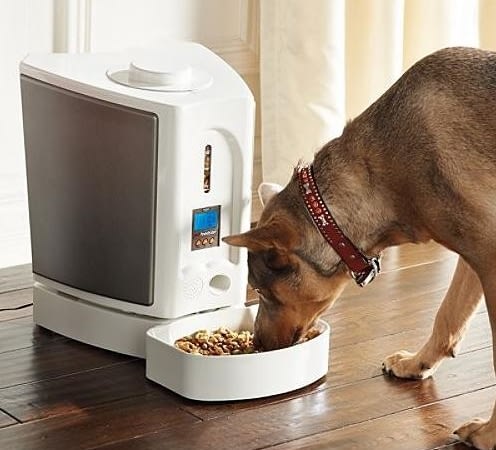 Taking care of your pet is one ideal way to ensure it lives longer and provides you with the much-needed company. One way to go about it is through feeding it properly. You should give your cat or dog the right meals to guarantee it healthy growth. A dog is one pet most people keep. You should take good care of it to ensure it is in the ideal state always.
There are different types of dog feeds you will find in the market. Make sure you choose what is right for it. How you present the food to your dog also matters. You can use a bowl or look for the best automatic dog feeder. What is an automatic dog feeder? This is a device that dispenses food to your canine automatically. You can program it to release food during specific periods. Some work with the help of gravity.
Dogs usually eat twice a day. There are times you may not be around to give it food. You can program your automatic dog feeder to dispense food to your dog in a specific period. Look for the right type of machine that will guarantee you quality service. You should buy one that has the right features and can be used for a specific kind of dog food. Having an automatic feeder can benefit you and your dog. Here is why you should buy one.
Time-Saving
You don't have to worry about measuring food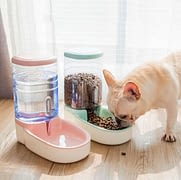 for your dog every single time. This device can do it for you better. Most people usually spend a lot of time trying to measure the right amount of food for their dogs. Having this device will help you save time to a certain extent.
Zero Inconveniences
There will be no disturbances anymore from your dog when you buy this device. Dogs might at times, wake you up very early in the morning whenever they need food. This may affect the quality of your rest. With the automatic dog feeder, you need to set time, and your pet will always find the food ready.
Fresh Meals
We all want our dogs to eat healthy, fresh meals. The automatic dog feeder is one that will let you do so. You can set it to release smaller portions of food each day to ensure everything is well utilized and your dog gets some fresh food. How about you buy one and enjoy the benefits.…