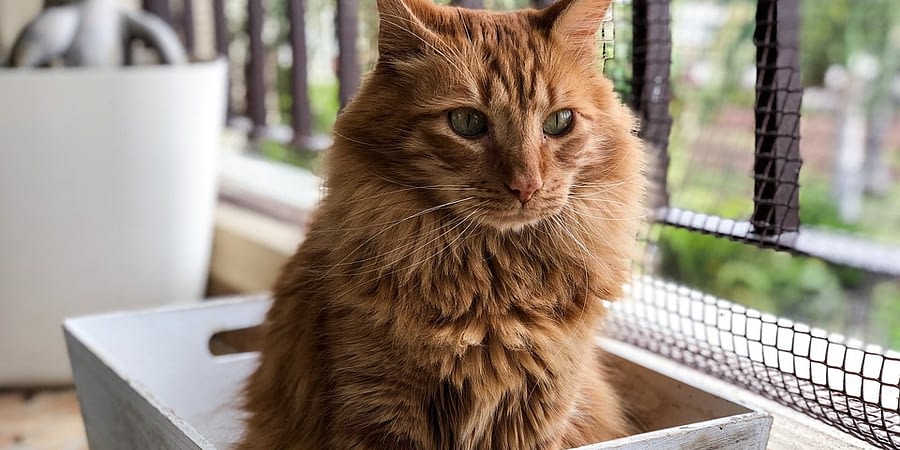 Cats are among the most popular pets around the world. Owning a cat, however, comes with specific responsibilities. Cleaning up litter is one of the duties that you have to undertake. You can significantly improve the experience by purchasing an automatic litter box. It will save you from the inconvenience of having to dig up cat poop all the time. You will also never have to inhale the pungent smells of the cat poop, urine, or litter dust. This is because automatic litter boxes use some refillable crystals that dehydrate the solid waste and absorbs urine to ensure that no bad odor is produced. Below are a few other top reasons as to why you should invest in an automatic litter box.
Never Have to Scrub Again
Irrespective of how much cleaning you do, the traditional litte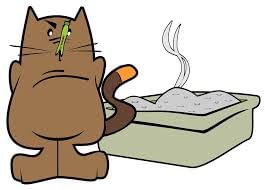 r boxes have to get smelly because they house the solid waste and urine of a cat. This means that you have to keep dumping everything out and deep-clean the box regularly. With an automatic litter box, all that dumping work will become a thing of the past. With a water hookup, the box can even clean itself. The simplest way of viewing it is as a human-like toilet for your cat.
Avoid Touching Poop Accidentally
Touching cat poop as you clean the litter box is not only unhygienic but quite disgusting as well. With the traditional litter boxes, you inevitably will, at some point, end up touching cat poop several times. With an automatic cat litter box, there is no chance of this happening unless you want it to happen. Some models will even pack all waste into a plastic bag, ready for disposal.
Keep Your House Smelling Fresh
Staying in your house can be quite uncomfortable if the house smells of cat waste all the time. It may even give a bad impression to your guests when they come to visit. You can ensure that your house never smells of cat waste again by simply buying an automatic litter box. An automatic litter box filters the smells to keep odors to the minimum level possible. There will be no more embarrassing moments when hosting visitors.
…