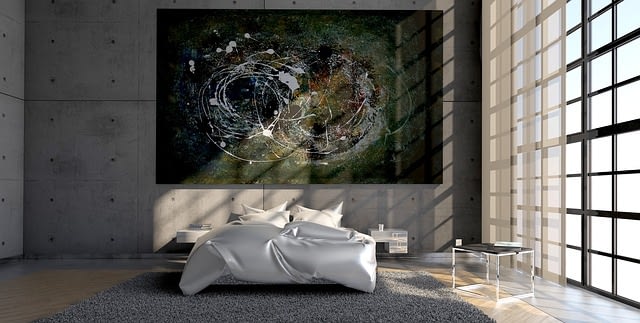 Art work is becoming popular day by day. Due to high competition artists face a lot of challenges and at times the feeling of being alone takes over them. As a society we should learn to appreciate and support artists in all aspects. This article will discuss some of the common problems faced by artists worldwide.
The challenges do not only affect the newbies but already established ones as well. Read on for more details.
My art is not good
As an artist you can relate to the feeling that you are not being creative enough. Creative means different to different people. It is therefore important to understand what creativeness means to you. Some artists feel that they are not good enough after comparing their art with other or because they have been in the field for long enough. But this is what I can say concerning the same, get your shoulders high and feel good about your work. It will evolve with time. Show what you have to the world. You will be surprised to see people who totally love your work.
No one is buying my art
When you realize that no one is purchasing your work, find out if you are using the right blueprint to get sales. What channels are you using to market and sell your products? If it is an online store, are you updating it regularly? Are you targeting the right audience? If you are promoting through social media, are you doing it the right way? Address the issue personally and make sure to find out why exactly you're not getting sales.
I do not have a plan for my sales
Planning is the only path to sales. Plans helps you concentrate on your mission and enables you attain objectives faster. Without a plan you might not sale enough. It is as well important to check how other artists are selling their work. Nowadays the malls and galleries are not the only sale points, there are other platforms in the social media where you can upload and sell your work.
Wrong target audience
It is important to have an idea of whom you will sell your art to. The people who will most probably purchase your work. This is what we call the target audience. We could call it your market in other words. Identifying your target audience ensures that you market to the right platforms. If for instance, your target audience is formed by politicians, it will work best if you market your work among politicians.…